Iraqi Forces Recapture Islamic State-Held Compound in Ramadi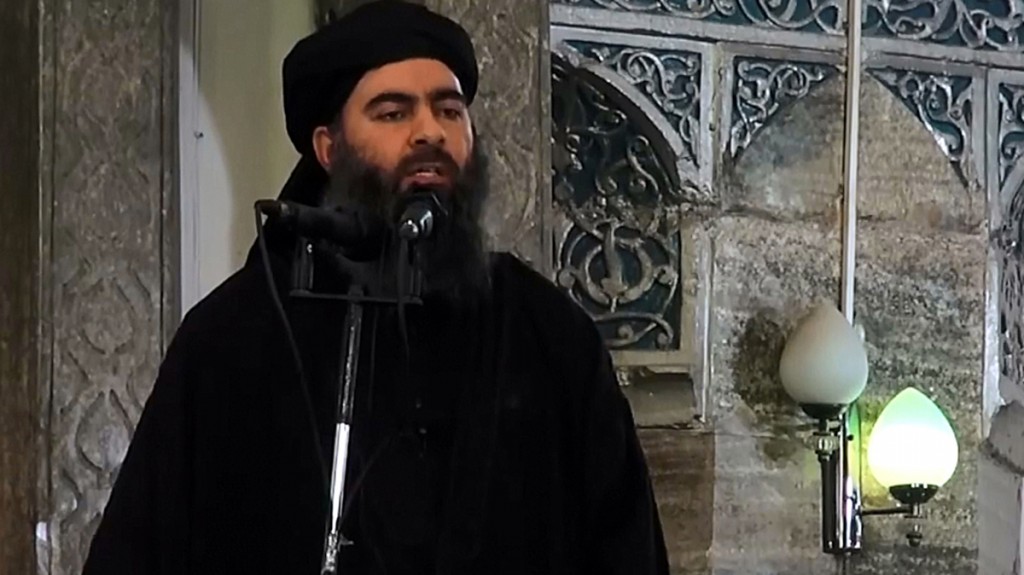 Iraqi forces have recaptured the main government complex in Ramadi held by Islamic State since May, a day after the extremist group's leader said in a rare audio address that recent setbacks hadn't weakened the militants.
The reversal in Ramadi, located about 110 kilometers (68 miles) west of Baghdad, came after U.S. and coalition aircraft recently stepped up their bombing of Islamic State positions, including four airstrikes near the city on Saturday targeting vehicles, weaponry and tactical staging areas.
Islamic State fighters fled the Ramadi complex, which they had been using as a headquarters, with the arrival of Iraqi troops, CNN and Reuters reported citing Iraqi government sources.
"The forces of the counter-terrorism unit are now controlling the government compound," Sabah Noori, a spokesman for the Iraqi special forces, told the Washington Post. Pockets of Islamic State resistance are said to remain in the city.