Iraqi forces retake Anbar University from ISIS, officials say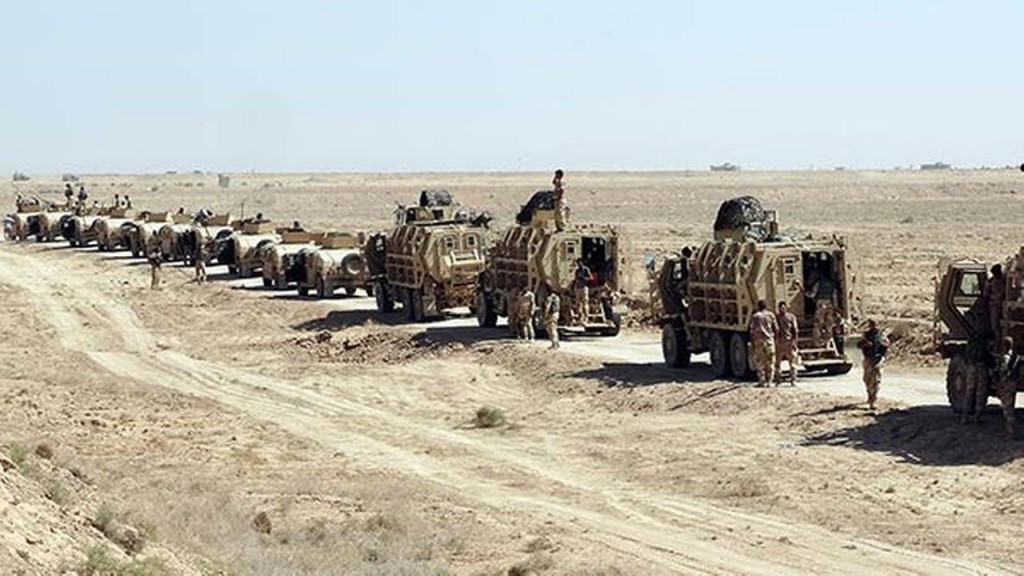 BAGHDAD – Iraqi officials in Iraq's western Anbar province say government forces have retaken Anbar University from the Islamic State militant group after hours of fierce clashes.
Athal al-Fahdawi, a provincial councilman, says that Iraqi troops are in full control of the university, located 3 miles south of Anbar's provincial capital, the militant-held city of Ramadi. He adds that a number of buildings in and around the university complex have been badly damaged or destroyed.
Another Anbar councilman, Faleh al-Issawi, tells The Associated Press that about two dozen Islamic State fighters were killed in the clashes. He declined to provide more details.