Iraqi forces seize most of Fallujah from ISIS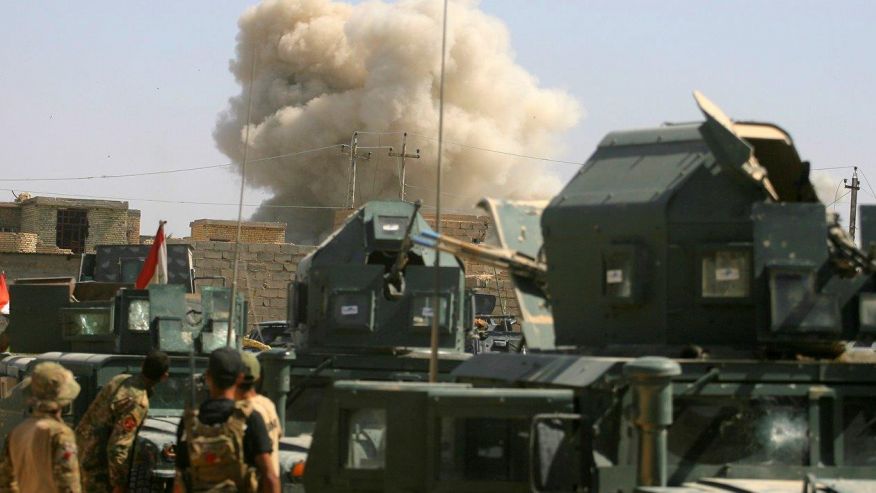 Iraqi special forces swept into Fallujah on Friday, recapturing most of the city as the Islamic State terror group's grip crumbled after weeks of fighting.
Thousands of trapped residents took advantage of the militants' retreat to flee, some swimming across the Euphrates River to safety.
Defense Secretary Ash Carter said it was "too early to tell" if Iraqi forces control all of the city. "There is still some fighting to be done."
Carter said the U.S. military supported the Iraqi forces with advise and air support.