Iraqi forces link up south of Mosul, tightening noose around Islamic State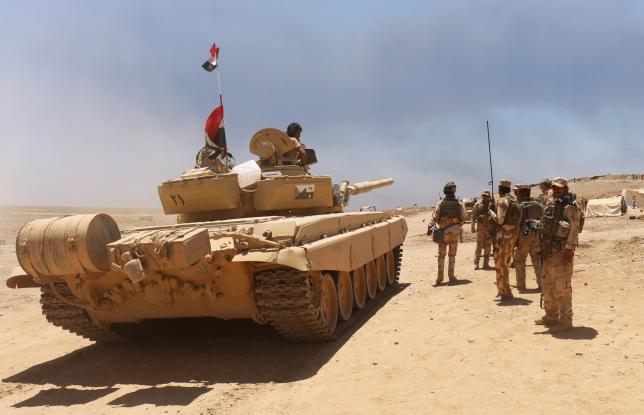 Iraqi government forces advancing on the Islamic State-held city of Mosul retook a village from IS on Tuesday and linked up along the Tigris river with army units pushing from a separate direction, Defence Minister Khalid al-Obeidi said.
The territorial gain, which followed the recapture of a key air base nearby at the weekend, further isolated Mosul in preparation for a government assault to recover Iraq's second largest city 60 km (40 miles) to the north.
"Forces from the 9th Armoured Division and the counter-terrorism service liberated Ajhala village north of Qayara base," Obeidi said on Twitter.