IS Mosul commander killed, government forces battle for bridge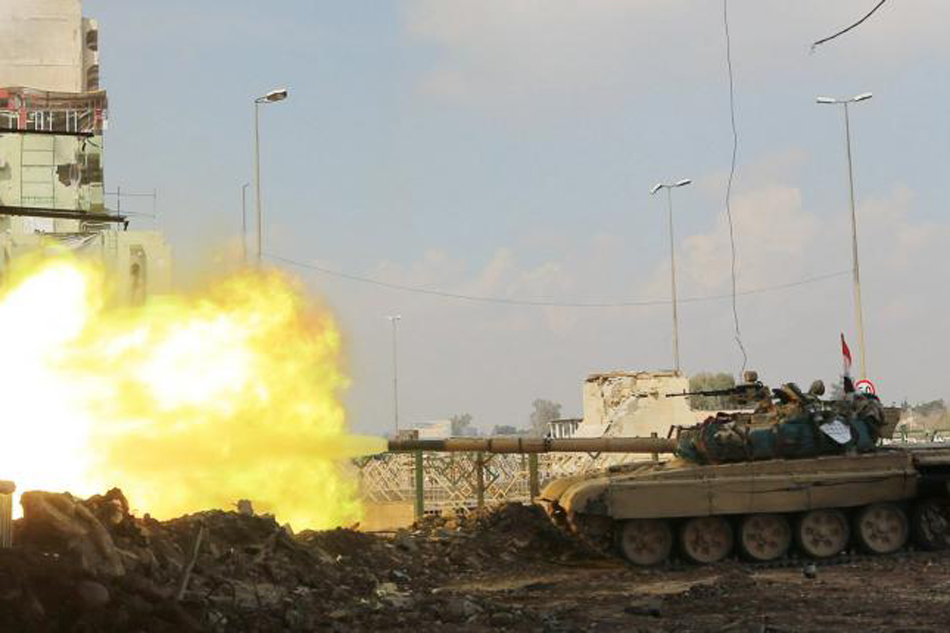 Iraqi government forces killed the Islamic State commander of Mosul's Old City on Tuesday as the battle for the militants' last stronghold in Iraq focused on a bridge crossing the Tigris river.
As fighting intensified on Tuesday after the previous day's heavy rains, civilians streamed out of western neighborhoods recaptured by the government, cold and hungry but relieved to be free of the militants' grip.
IS snipers were slowing the advance of Interior Ministry Rapid Response units on the Iron Bridge linking western and eastern Mosul but the elite forces were still inching forward, officers said.