ISIS Attacks Saudi Arabia to Test National Security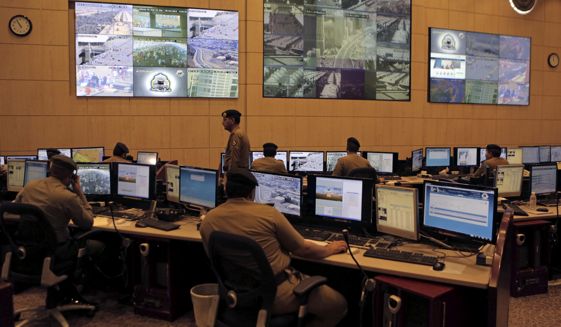 DUBAI, United Arab Emirates – The Islamic State group is extending its reach in Saudi Arabia, expanding the scope of its attacks and drawing in new recruits with its radical ideology. Its determination to bring down the U.S.-allied royal family has raised concerns it could threaten the annual Muslim hajj pilgrimage later this month.
So far, the extremist group's presence in the kingdom appears to be in a low-level stage, but it has claimed four significant bombings since May, one of them in neighboring Kuwait. And it has rapidly ramped up its rhetoric, aiming to undermine the Al Saud royal family's legitimacy, which is rooted in part in its claim to implement Islamic Shariah law and to be the protectors of Islam's most sacred sites in Mecca and Medina that are at the center of hajj.