ISIS battles militia in control of Libya's oil wealth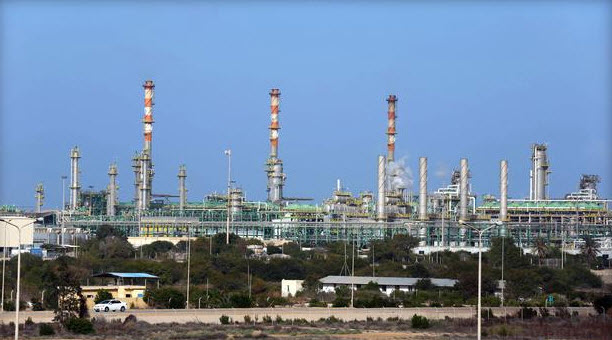 The branch of the Islamic State of Iraq and Syria (ISIS) in Libya said Monday it had detonated two car bombs at a checkpoint near the country's oil fields and clashed with fighters allied with the internationally recognized government there.
Ali al-Hassi, a spokesman for the forces led by Ibrahim al-Jadhran that control the majority of Libya's oil fields, said six of their fighters were killed in Monday's attacks, along with five ISIS fighters in the coastal port town of Siddra.
CBS News' Khaled Wassef said ISIS' Libya branch released an online statement earlier in the day claiming to have taken control of the coastal city of Bin Jawed, about 120 miles east of Sirte. Bin Jawed is the last city before the oil town of Sidra and the huge oil port of Ras Lanouf, both currently witnessing fierce clashes between ISIS and al-Jadhran's men.