ISIS captures Syrian town, abducts dozens of Christians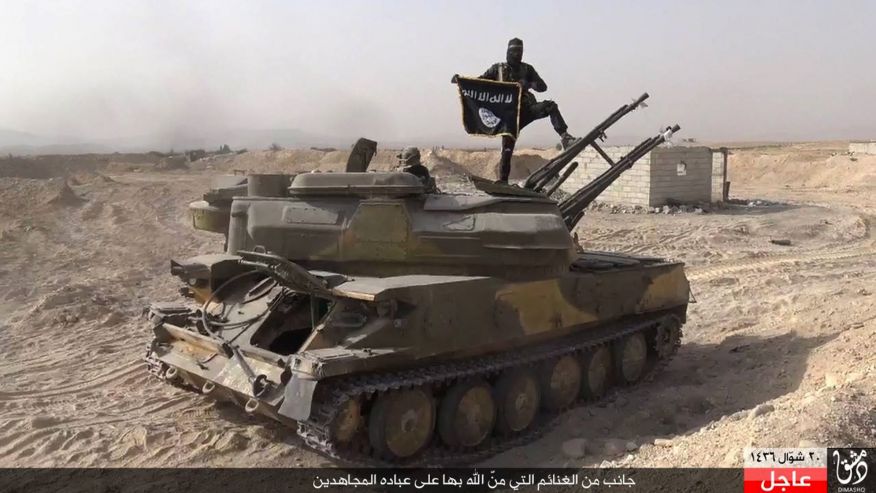 BEIRUT – The Islamic State group has abducted 230 residents, including dozens of Christians, from a central Syrian town captured by the extremists the day before, activists said Friday.
The IS extremists overrun the heavily populated Qaryatain on Thursday, said the Britain-based Syrian Observatory for Human Rights and Syria-based activist Bebars al-Talawy.
Osama Edward, director of the Christian Assyrian Network for Human Rights in Syria, told The Associated Press that about 60 Christians were initially taken but that about half of them were released and had made it to nearby villages.