ISIS releases new video of Paris attackers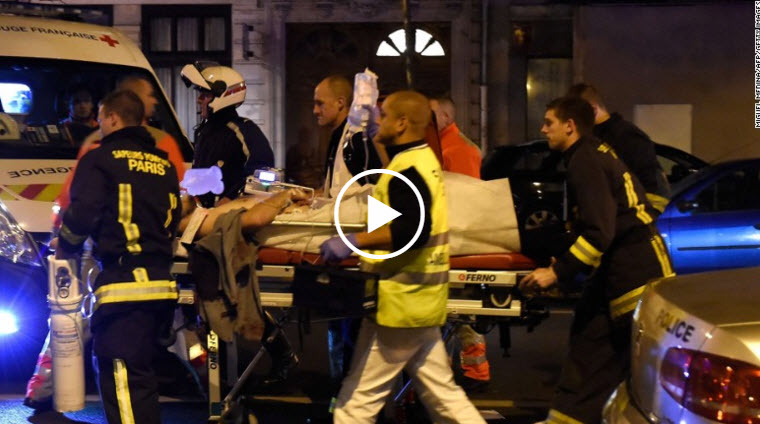 ISIS has released a gruesome new propaganda video that purports to show final messages from the Paris attackers.
The terror group has claimed responsibility for the November attack, which left 130 people dead.
The roughly 18-minute tape starts with a montage of various news outlets reporting on the Paris attacks. It is highly produced and edited.