Islamic school that taught pupils 'gay men should be killed' shut down 'after pupil exposed its extremist beliefs'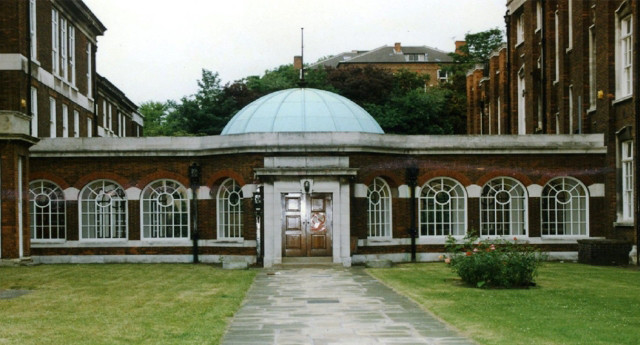 A SCHOOL for Muslim girls has been ordered to close down after a former pupil claimed students were being taught extremist beliefs, according to reports.
Jamia Al-Hudaa Residential College for Girls in Nottingham is set to close its doors after being accused of teaching strict sharia-style rules to schoolkids, it has been claimed.
Former student Aliyah Saleem said that the boarding school was teaching girls that men should be allowed to beat their wives and gay people should be killed.
Now the fee paying independent school – which charges up to £3,500 a year – has been told to close down its residential operation.
Since boarders account for about 85 per cent of students, the school admits this will mean its effective closure, The Times reports.