Islamic State claims responsibility for attack on Russian traffic police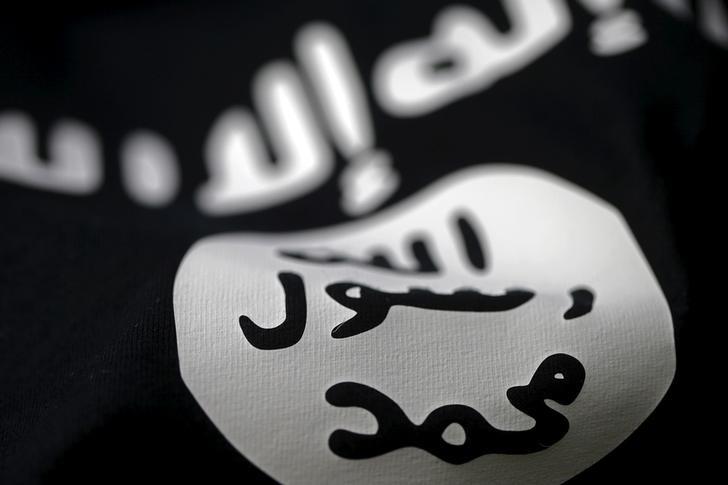 Islamic State has claimed responsibility for an attack on a traffic police post outside Moscow on Wednesday in which both attackers were killed, calling it revenge for Russia's aerial bombing campaign in Syria.
The militant group made the claim via the Amaq news agency, which it regularly uses to issue statements, and released a video in which the purported attackers said they wanted to take revenge for Russia killing Muslims in the Middle East.
Russia has been bombing militants in Syria since September last year, part of a military campaign in support of President Bashar al-Assad.
Islamic State called on its members to carry out jihad or holy war in Russia in a YouTube video last month, after which the Kremlin said such threats would not affect its fight against international terrorism.
"We have taken the path of jihad on the orders of our Amir Abu Bakr al-Baghdadi," one of the purported attackers said on the video released by Amaq, speaking in a mix of Arabic and Russian.