Islamic State in talks for terrifying merger with al Qaeda as battlefield defeats mount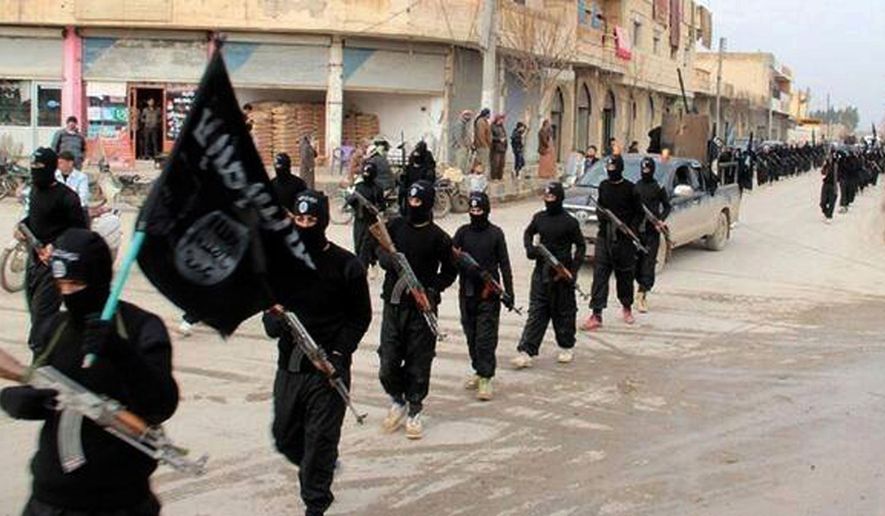 The Islamic State group and al Qaeda, long rivals for supremacy in the jihadi struggle, are feeling more pressure to combine as the Islamic State loses its territorial base in Syria and Iraq and the still-potent terrorist network founded by Osama bin Laden prepares to welcome legions of foreign fighters fleeing the advancing U.S.-backed coalition, analysts and officials in the region say.
"The discussion [on combining forces] has started now," Iraqi Vice President Ayad Allawi warned this month in an interview with the Reuters news agency.
Born out of al Qaeda's Iraqi faction that battled U.S. and coalition forces during the bloody years of the American combat mission, the jihadis famously broke with the Pakistani-based terrorist group in 2012 to form the Islamic State in Iraq and Syria, also called the Islamic State in Iraq and the Levant.
Two years later, the group would declare a "caliphate," rename itself the Islamic State and rule a wide swath of the Middle East stretching from its self-styled capital of Raqqa, Syria, to the outskirts of the Iraqi capital of Baghdad.