Islamic State leader reportedly raped American hostage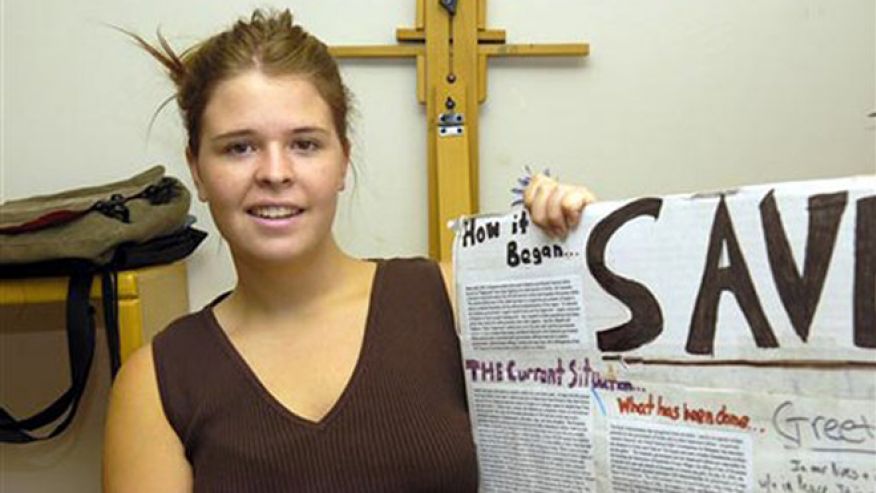 WASHINGTON – American hostage Kayla Mueller was repeatedly forced to have sex with Abu Bakr Baghdadi, the leader of the Islamic State group, U.S. intelligence officials told her family in June.
"They told us that he married her, and we all understand what that means," Carl Mueller, Kayla's father, told The Associated Press on Friday, which would have been his daughter's 27th birthday. Her death was reported in February.
Her mother, Marsha Mueller, added, "Kayla did not marry this man. He took her to his room and he abused her and she came back crying."