Islamic State linked group expands foothold in southern Syria near Israel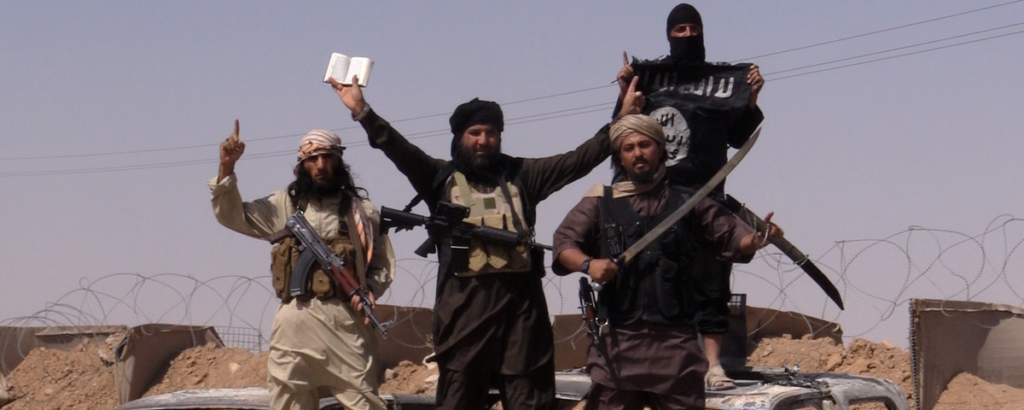 Islamic State-linked Syrian militant groups on Monday launched a surprise attack on moderate rebels in southwestern Syria near the Golan Heights near where the Jordanian and Israeli borders converge, seizing several villages and a large town, rebels and witnesses said.
Rebels said the militants were able to extend their area of control in territory that forms a natural barrier between Syria and Israel where the Yarmouk River flows after they overran the towns of Tseel, Sahem al Golan, Adwan and Tel Jamoua.
"In a surprise attack Islamic State made an attack on positions held by the Free Syrian Army FSA groups which no one expected to happen so fast," said Colonel Ismail Ayoub, a Syrian opposition army defector.
The militants launched a wide-scale dawn attack from their enclave where they are entrenched in the towns of Jamla, Ain Zakar Nafaa and al Shajra, deploying dozens of armored vehicles and several tanks to overrun nearby towns aided by sleeper cells among locals who helped the attackers, two rebel sources said.
The jihadists were later driven out of at least two villages – Jileen and Heet – after a counteroffensive by Southern Front groups, an alliance of FSA factions that coordinates operations from a joint command center in Jordan, said Abu Yahya, a rebel official in the Jabhat Thwar Surya faction.