Islamist militants seize four Indonesians in southern Philippines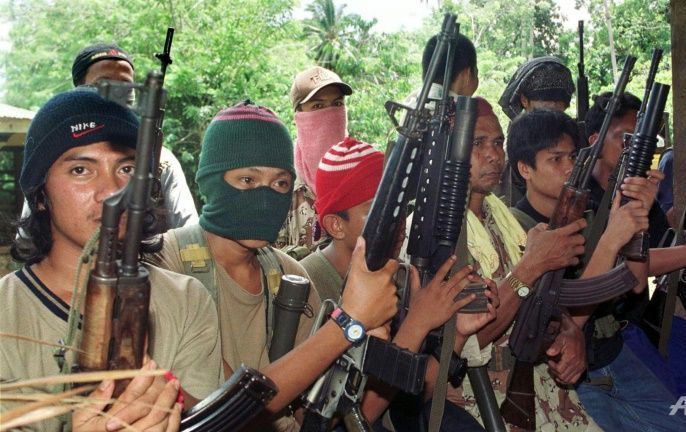 Islamist militants seized four Indonesian crew of a tugboat in the southern Philippines on Friday night, the third attack on slow moving vessels in about a month, a military spokesman said on Saturday, as troops battled Muslim rebels on a nearby island.
Major Filemon Tan said seven gunmen in a blue speed boat attacked two Indonesian flagged tugboats off the Philippines' southernmost island of Sitangkay in Tawi-tawi, near the border with Malaysia's eastern Sabah state, and took the four crew.
"We don't exactly know who took them but the only lawless group operating in that area is the Abu Sayyaf," Tan said, adding 10 Indonesians and four Malaysians were also abducted in two separate incidents early this month in the south.
The Indonesian foreign ministry issued a statement said four Indonesian crew were taken captive after gunmen attacked two tugboats, TB Henry and TB Cristy, on their way to Kalimantan from Cebu. Six other crew were left behind but one was shot.