Islamists beat liberals in Morocco elections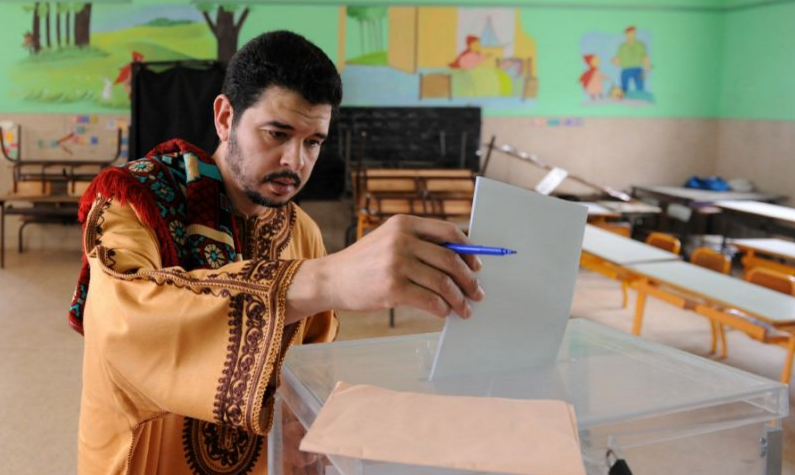 Rabat – The Islamist party which has headed Morocco's coalition government since Arab Spring-inspired protests five years ago has beaten liberal rivals in parliamentary elections, results showed Saturday.
Prime Minister Abdelilah Benkirane's Islamist Justice and Development Party (PJD) took 125 seats out of 395, the interior ministry said after all ballots were counted.
Its main rival, the Authenticity and Modernity Party (PAM), which had campaigned against the "Islamisation" of Moroccan society, won 102 seats, the ministry said.
Istiqlal, the party which historically fought for independence from France, came third with 45 seats.
In any case, the real power will remain in the hands of King Mohammed VI, the scion of a monarchy that has ruled the North African country for 350 years.