Israel and Saudi Arabia present united front over Iran deal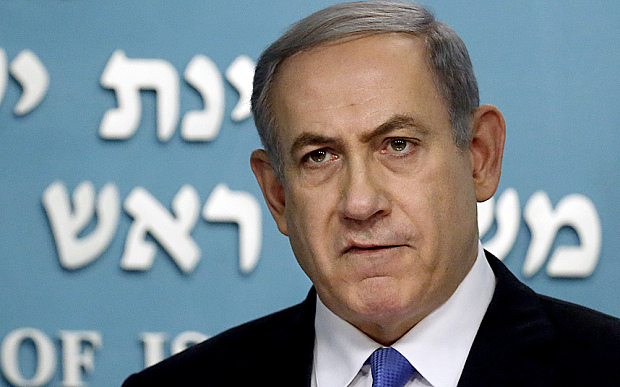 The nuclear deal with Iran caused fury in Israel and consternation around the region at the likely increase in influence and resources of a newly enriched Iran.
Most telling was the loudest expression of support. "I am happy that the Islamic Republic of Iran has achieved a great victory by reaching an agreement," President Bashar al-Assad of Syria said in a message to his Iranian opposite number, Hassan Rouhani.
"In the name of the Syrian people, I congratulate you and the people of Iran on this historic achievement."