Israel and Turkey agree to normalize ties: officials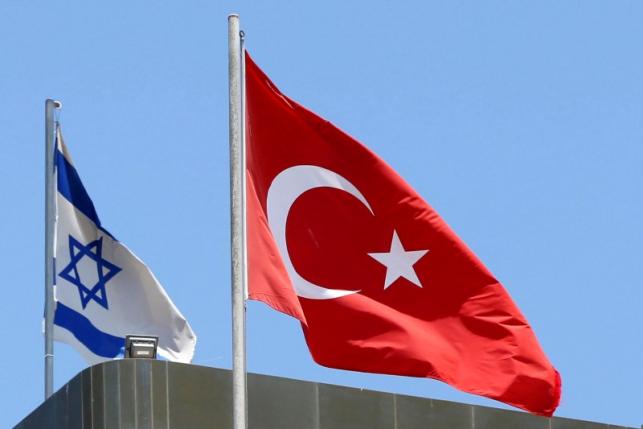 Israel and Turkey on Sunday reached agreement to normalize ties, senior officials from both countries said, to end a rift over the Israeli navy's killing of 10 Turkish pro-Palestinian activists who tried to sail to the blockaded Gaza Strip in 2010.
A formal announcement on the restoration of ties and the details of the agreement were expected on Monday at 1000 GMT by Israeli Prime Minister Netanyahu in Rome, and Turkish Prime Minister Binali Yildirim in Ankara.
"We reached an agreement with Israel to normalize bilateral relations on Sunday in Rome," a senior Turkish official said, describing the agreement as a "diplomatic victory" for Turkey, although Israel has not accepted to lift the Gaza blockade, one of Ankara's three conditions for an agreement.