Israel endorses bill to mute mosques: justice ministry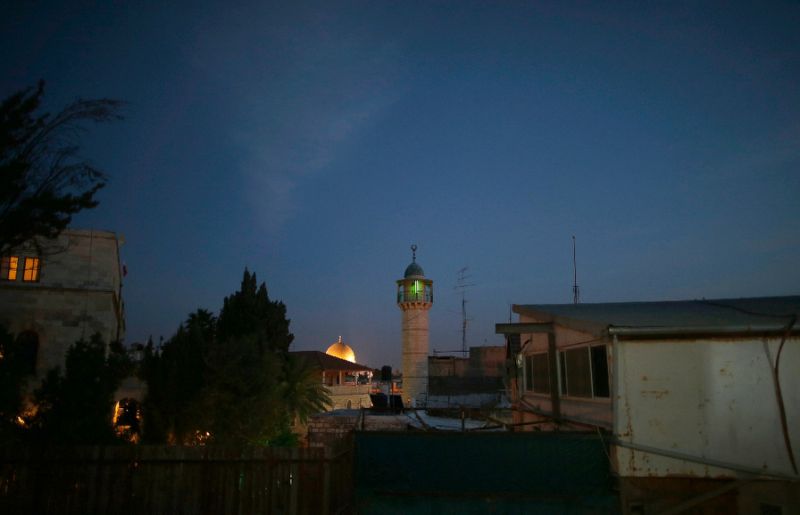 Jerusalem – Israeli ministers on Sunday endorsed a contentious draft bill which Muslims say is meant to silence the traditional call to prayer, information released by the justice ministry showed.
A list of draft legislation put to the vote in the powerful ministerial committee on legislation marked the "bill for prevention of noise from public address systems in houses of prayer" as having "passed".
It gave no further details.
Approval by the committee, chaired by Justice Minister Ayelet Shaked of the far-right Jewish Home party, means that the draft will now go before parliament as a government bill.
While its heading makes no mention of any specific religion, the bill has become commonly known as the "muezzin law" after the lay Muslim officials charged with calling the faithful to prayer, often through powerful speakers mounted on minarets.