Israel warns over Iran's presence in Syria after air strikes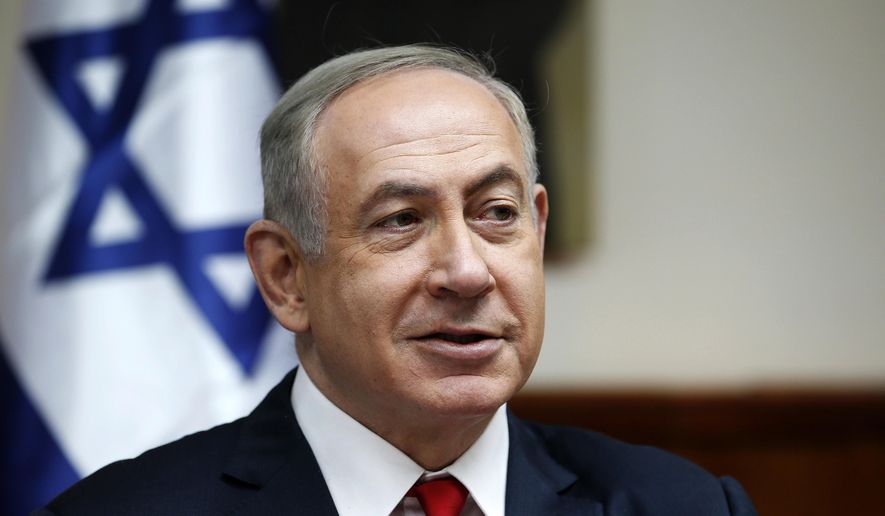 Jerusalem (AFP) – Israel issued stark warnings on Sunday over Iran's presence in neighbouring Syria after a confrontation threatened to open a new and unpredictable period in the country's seven-year civil war.
Israel carried out major air raids in Syria on Saturday, including against what it described as Iranian targets — the first time it had publicly acknowledged doing so since the war began.
The raids came after an Israeli F16 fighter was shot down by Syrian air defences. The pilots survived, but it was Israel's first loss of a warplane in battle since 1982.
"We inflicted on Saturday a heavy blow to Iranian and Syrian forces," Prime Minister Benjamin Netanyahu said at the start of Sunday's cabinet meeting.
"We made clear to everyone that our rules of engagement will not change in any way. We will continue to harm anyone who tries to harm us. This was our policy and this will remain our policy."