Israel's Muslims fear worst as Netanyahu eyes curbs on mosque prayer calls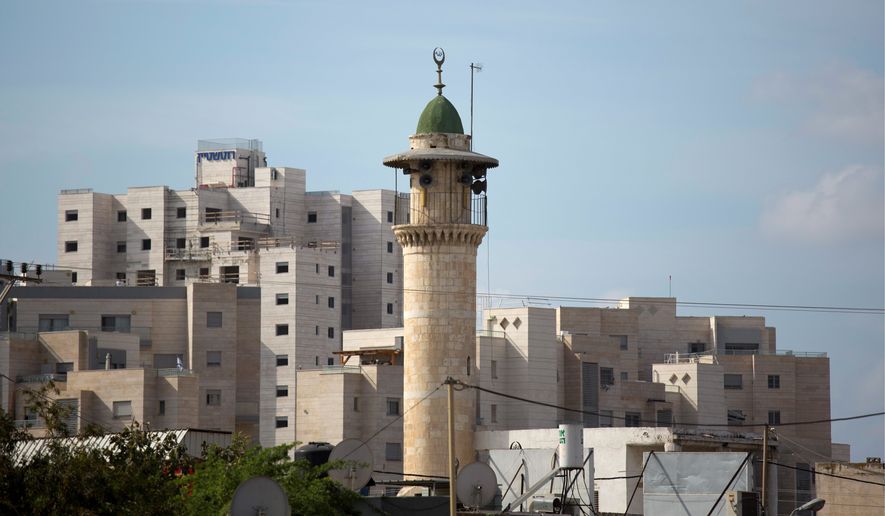 IKSAL, Israel — In this Galilean village three miles south of Nazareth, the muezzins' chants from atop three mosques are as much a part of the landscape as the olive groves that ring the town.
"It's not a noise," said Mohammad Darawshe, a 53-year-old Iksal resident who lives about 500 yards from the city's largest mosque, a poured concrete structure whose domed, blue-tile top serves as the village's dominating landmark. "It's been part of the scene here for 1,400 years."
A muezzin, a Muslim cleric, traditionally climbed the steps of the mosque's minaret five times a day to call the faithful to prayer. Since the 1930s, the call usually has come from a microphone conveniently located on the mosque's ground floor and hooked up to loudspeakers at the top of the tower.
But the amplification of Arabic chants has provided a legal opening for Israeli Prime Minister Benjamin Netanyahu's parliamentary coalition to weigh stiffer penalties for noise coming from "places of worship" — creating yet another point of grievance and tension for Israel's Arab minority.