Istanbul nightclub attack: Gunman 'dressed as Santa' kills 39, including many foreigners, in Reina nightspot as hunt continues for attacker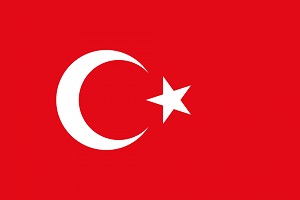 A gunman reportedly dressed in a Santa costume killed at least 39 people, including 16 foreigners, at a famous nightclub in Istanbul during New Year's Eve celebrations.
Armed with a long-barrelled weapon, the attacker shot a police officer before storming the elite Reina club in the Ortakoy area of the city at about 1.45am.
"Unfortunately (he) rained bullets in a very cruel and merciless way on innocent people who were there to celebrate New Year's and have fun," Istanbul Governor Vasip Sahin said, describing the carnage as a "terror attack".