Italy heads to polls with centre-right ahead but stalemate likely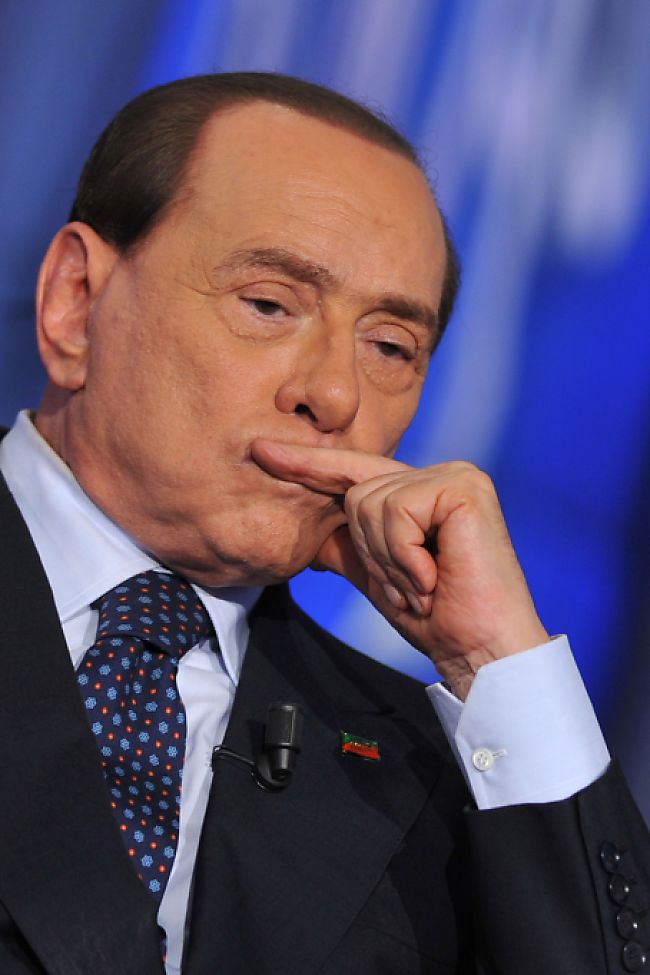 ROME (Reuters) – Italians go to the polls on Sunday in a vote that could bring political gridlock after an election campaign marked by anger over the listless economy, high unemployment and immigration.
Pollsters predict that former prime minister Silvio Berlusconi and his far-right allies will emerge as the largest bloc in parliament, but fall short of a majority.
The anti-establishment 5-Star Movement looks set to be the biggest single party, feeding off discontent over entrenched corruption and growing poverty, while the ruling center-left Democratic Party (PD) is seen limping home in third place.
"There was momentum for 5-Star in the final days of the campaign, but it is hard to see any party or coalition getting the 40 percent needed to form a government," said Lorenzo Pregliasco, co-founder of YouTrend pollsters.