It's a problem that an iceberg over twice the size of Paris just broke off Antarctica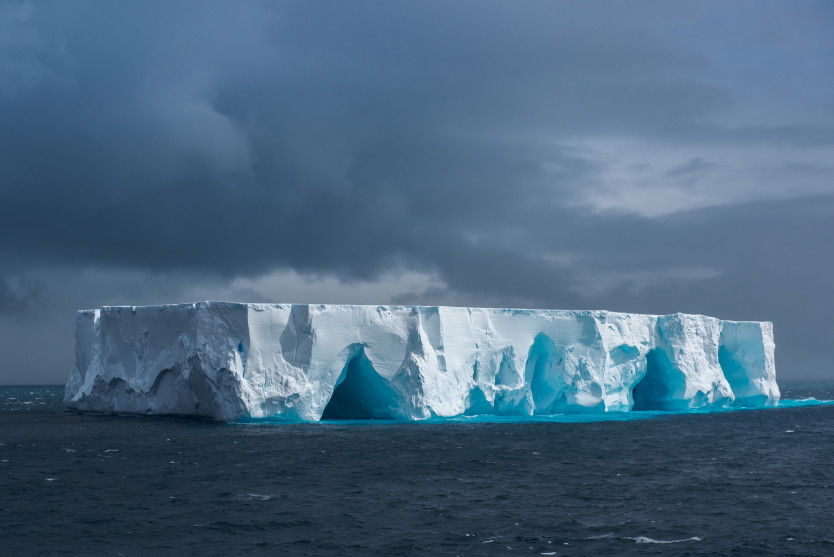 A piece of ice two and a half times the size of Paris (or roughly four-and-a-half Manhattans) broke off from West Antarctica over the weekend. It's not unprecedented, but it has ice scientists worrying.
On Saturday (Sept. 23), satellite-observation specialist Stef Lhermitte at the Delft University of Technology in the Netherlands posted an image of the rift, taken from Sentinel1, a European Space Agency satellite.
The ice snapped off from the Pine Island Glacier, making it the second major ice-loss event for that glacier in the last two years. Pine Island is one of Antarctica's biggest glaciers—and also one of the sites where ice loss has been most dramatic in recent years. This time, the iceberg that resulted from the split is roughly 103 sq miles, or 267 sq km, in size.
When ice separates—or "calves"—from an ice shelf, it becomes an iceberg. When it comes to the future of sea level rise, it'd be much better for all of us if ice shelves stayed ice shelves.