Jerusalem mayor blasts Obama, welcomes Trump in video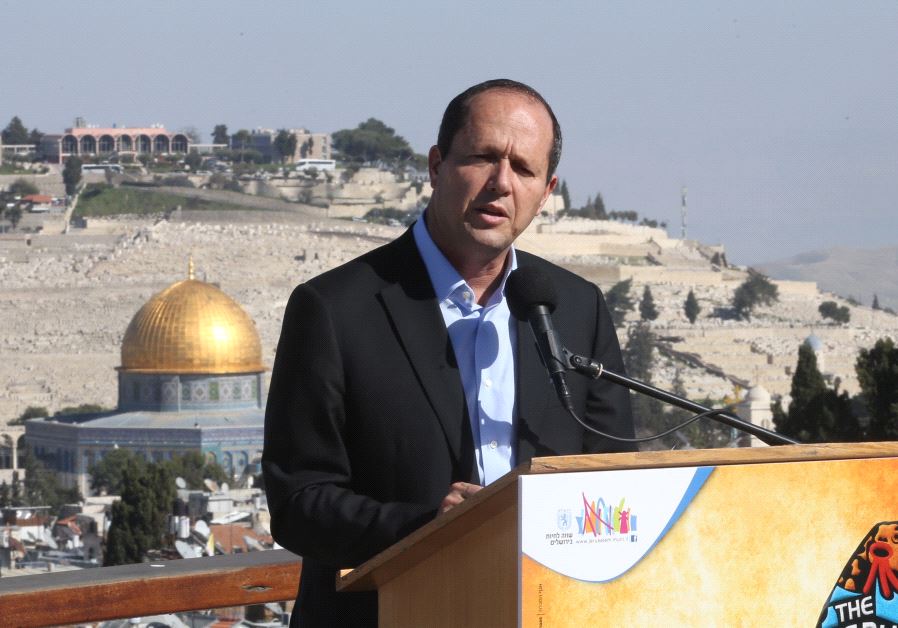 Jerusalem Mayor Nir Barkat slammed outgoing President Barack Obama and praised President-elect Donald Trump in an official video released Thursday.
In the video, Barkat urges Israelis to sign a letter urging Trump to move the U.S. Embassy from Tel Aviv to Jerusalem – a move that Obama suggested Wednesday could be "explosive."
"My fellow citizens, during the last eight years, the Obama administration has pushed for a settlement-building freeze, has surrendered to the Iranians and radical Islam and abandoned Israel to a hostile U.N. resolution," Barkat said.
The mayor also urges Israelis to accept Trump as their friend. The video cuts away to Trump addressing the American Israel Public Affairs Committee and vowing to move the embassy to Jerusalem.
Relations between the White House and Israel have grown contentious over the tail end of Obama's presidency, culminating in an abstention of a U.N. vote that cleared the way for condemnation of Israeli settlements in the occupied West Bank.