Jihadists crush Syria rebel group, in a blow to diplomacy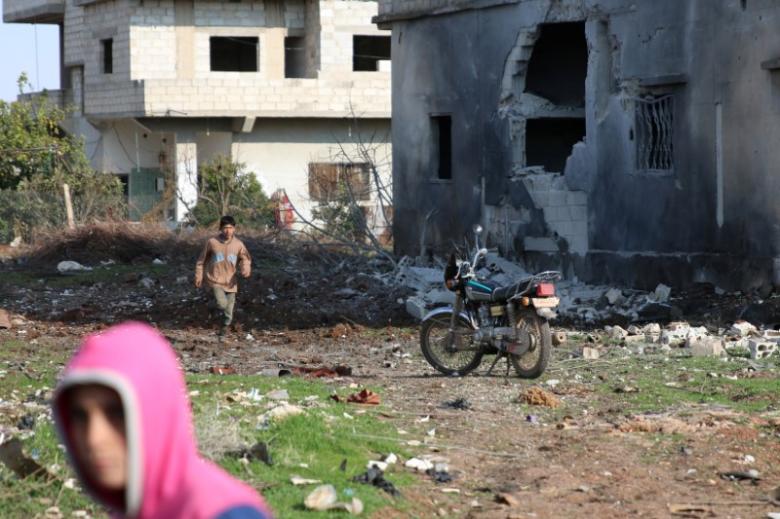 A powerful jihadist group has crushed a Free Syrian Army rebel faction in northwestern Syria, in an attack that threatens to deal a critical blow to the more moderate wing of the Syrian rebellion and derail new Russian-backed peace talks.
The Jabhat Fateh al-Sham jihadist group, formerly known as the Nusra Front, launched an attack on a number of FSA groups in northwestern Syria on Tuesday, accusing them of conspiring against it at peace talks in Kazakhstan this week.
The fighting has engulfed the rebels' last major territorial stronghold in northwestern Syria, prompting a major Islamist insurgent faction to warn on Wednesday that it could allow President Bashar al-Assad and his allies to capture the area.