Kim Jong-un's sister returns to key role in North Korean reshuffle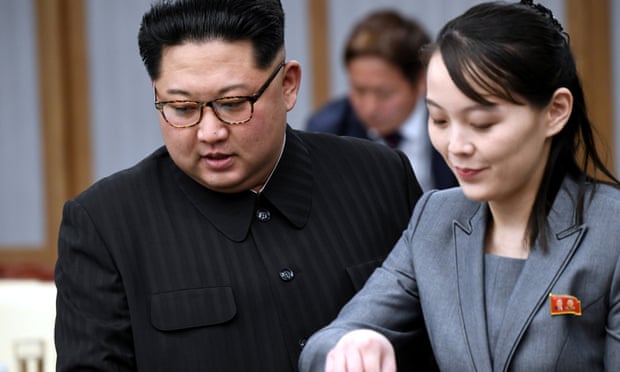 North Korean leader Kim Jong-un's powerful younger sister has been reinstated to a key decision-making body, state media have reported, marking her rise in the isolated nation.
Long one of her brother's closest advisers, Kim Yo-jong was reappointed an alternate member of the political bureau of the central committee in a reshuffle of top officials on Saturday, according to the official Korean Central News Agency.
The meeting to decide on the appointment was presided over by Kim Jong-un, it added.
Analysts say Kim Yo-jong is believed to have been removed from the position last year after the collapse of a second summit between her brother and the US president, Donald Trump, in Hanoi.