Kofi Annan's son surfaces in offshore accounts document dump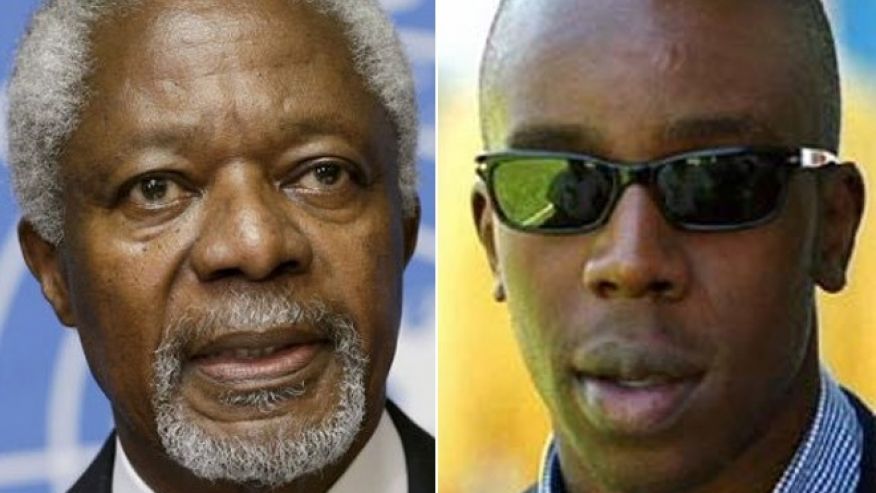 The son of former United Nations Secretary General Kofi Annan surfaced in the global document dump that has some of the world's most powerful players quaking, and it is the second time the diplomatic scion's name has come up in an international finance scandal.
Kojo Annan's is just one of several familiar names trickling out of the trove of 11.5 million documents leaked from Mossack Fonseca, the Panamanian law firm that helped some of the world's richest people set up offshore bank accounts. Documents, leaked first to a German newspaper and then shared with a handful of international media outlets, reportedly show that Annan used a Mossack Foseca-arranged offshore account to buy a London apartment for more than $500,000 in 2003.
The exact price of the apartment was not immediately known, but its address is listed as "Argyll Mansions" in correspondence with Mossack Fonseca that continued into last year.
Annan's business interests "operate in accordance with the laws and regulations of the relevant jurisdictions and, insofar tax liabilities arise, they pay taxes in the jurisdictions in which taxes are due to be paid," a lawyer for Annan told Modern Ghana, the country where his father grew up and which has served as a base for the family. The younger Annan was born in Geneva.