Kudlow says 'there's some movement' toward a meeting between Trump and China's Xi amid trade tensions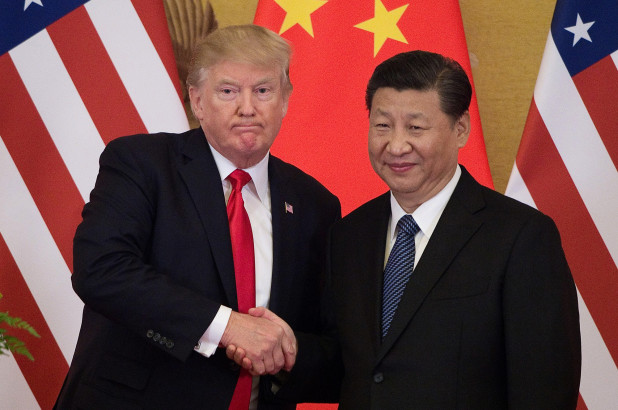 The White House has taken steps toward setting up a meeting between President Donald Trump and Chinese President Xi Jinpingas the world's two largest economies clash over trade, Trump's top economic advisor Larry Kudlow said Thursday.
"There's some movement toward" a meeting in Argentina at the G-20 summit next month, the National Economic Council director said. Still, he added that talks or the topics the leaders would address have not "been set in concrete."
"They have lots to talk about. So we'll see," Kudlow told CNBC's "Squawk on the Street."
The Wall Street Journal and The Washington Post both reported that Trump and Xi had indeed agreed to meet next month.