Last main Brussels and Paris suspects held, threat remains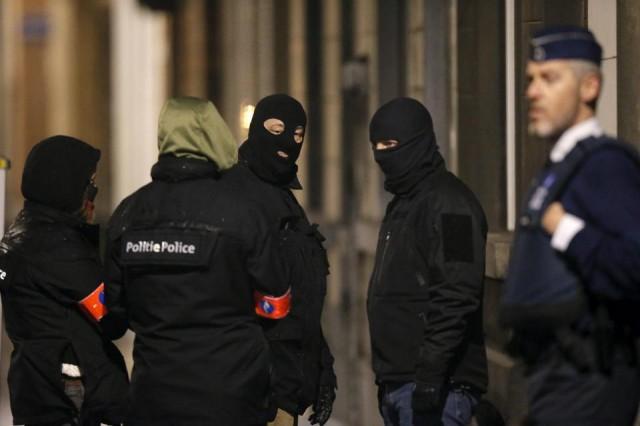 BRUSSELS (Reuters) – The main identified suspects in Islamic State attacks on Paris and Brussels are now dead or in custody after Belgian investigators charged two men on Saturday with aiding last month's Brussels suicide bombers.
But while pleased with the performance of Belgium's hitherto much criticized security services, Prime Minister Charles Michel warned that further threats to Europe were still live: "We are positive about the recent developments in the investigation," he told a news conference. "But we know we have to stay alert."
Mohamed Abrini, believed to have helped prepare the Nov. 13 Paris attacks, was seized on a Brussels street on Friday. Prosecutors said he confessed to being the "man in the hat" seen at the city's airport with two suicide bombers on March 22. That further confirmed close links between the two operations.
In a statement, prosecutors also said they had confirmed that a second fugitive seized separately on Friday in Brussels was indeed the man seen with a third suicide bomber on March 22 who struck shortly afterward on the Belgian's capital's metro.