Le Pen awaits her chance in roller-coaster French race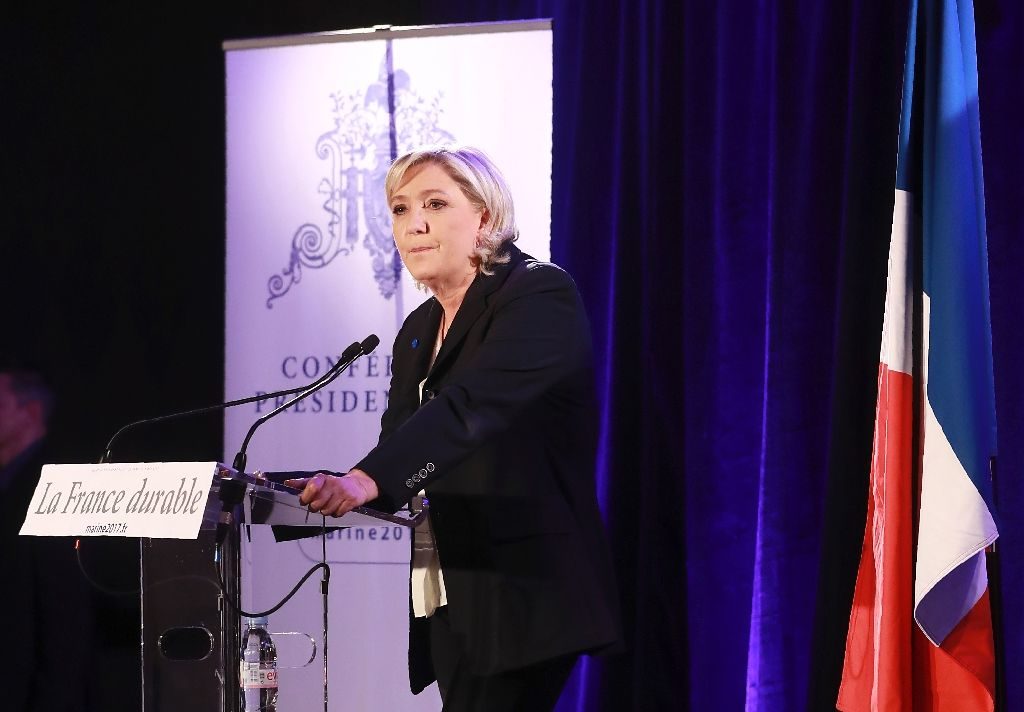 Paris (AFP) – The French presidential election that could propel far-right leader Marine Le Pen to power has sustained a series of jolts — and one of her main rivals is now fighting to stay in the race.
Europe's shift to the right, the victory of Brexit in Britain and Donald Trump's ability to win over American voters form the backdrop to a contest being watched closely around the world.
In France itself, the context is highly unusual — Francois Hollande is the first French president since 1958 to renounce a bid for a second term, after a trouble-plagued five years in power.
An already unpredictable contest has taken a new turn with mounting accusations that conservative candidate Francois Fillon had used public funds available to MPs to pay his wife and children hundreds of thousands of euros for "fake jobs".
Fillon, 62, a deeply Catholic former prime minister who snatched the Republicans nomination by campaigning as a man of integrity, was the long-time frontrunner.