Le Pen presses France to condemn 'Islamists'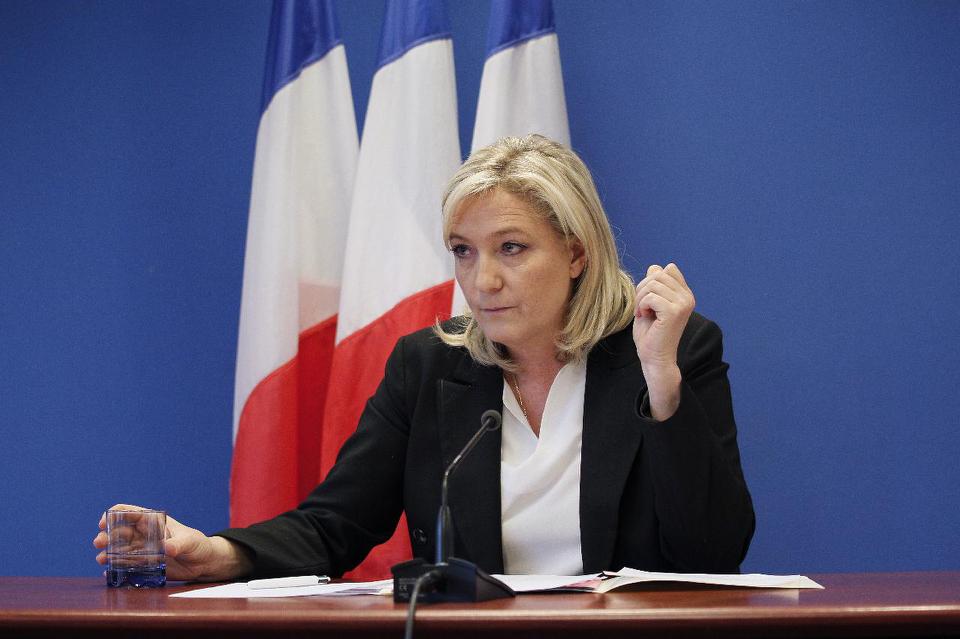 New York – French far-right leader Marine Le Pen urged the government Sunday to denounce as "Islamists" the perpetrators of deadly Paris attacks that left the country reeling.
The three-day killing spree that left 17 dead in and around Paris — starting when gunmen stormed the offices of satirical newspaper Charlie Hebdo on January 7 — have left the world reeling, with questions raised about how the perpetrators slipped through the cracks.
"Let us call things by their rightful names, since the French government seems reluctant to do so," Le Pen wrote in a New York Times op-ed.
"France, land of human rights and freedoms, was attacked on its own soil by a totalitarian ideology: Islamic fundamentalism," the National Front leader continued.