Legion of foreign fighters battles for Islamic State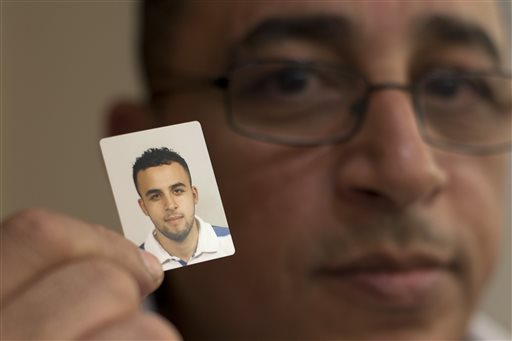 One day this April, instead of coming home from school, two teenagers left their valley high in the Caucasus, and went off to war.
In Minneapolis, Minnesota, a 20-year-old stole her friend's passport to make the same hazardous journey.
From New Zealand, came a former security guard; from Canada, a hockey fan who loved to fish and hunt.
And there have been many, many more: between 16,000 and 17,000, according to one independent Western estimate, men and a small number of women from 90 countries or more who have streamed to Syria and Iraq to wage Muslim holy war for the Islamic State.