Life under ISIS: Medieval occupiers force children to donate blood for fighters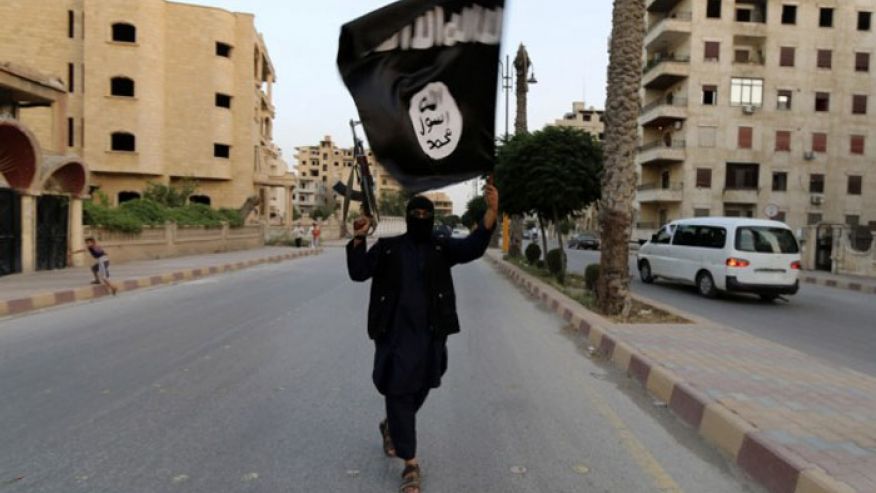 For Syrians still stuck in the once-thriving city of Raqqa, life under the thumb of the black-clad Islamic State thugs who patrol the caliphate's unofficial capital has become a bleak tableau of misery and deprivation.
The 2,300-year-old city on the bank of the Euphrates has been ruled by Greeks, Romans, Bedouins and Ottomans, but the Islamist marauders who currently hold power have plunged it into an era of medieval darkness, where children are forced to donate blood and death sentences are meted out in the mosques where the city's 220,000 residents once worshipped freely, say stranded residents. A daring network of activists still trapped in the city are risking their lives to get their desperate message out to the world in the hope that their city might one day be reclaimed from the grip of merciless jihadists.
"ISIS tries to scare us with constant death threats, but we are no longer afraid, we have become accustomed to death," Abu Ibrahim RaqqAwi, the pseudonym of a lifelong Raqqa resident who in April, 2014, founded the activist campaign "Raqqa is Being Slaughtered Silently," told FoxNews.com by email. "Prices are high, there is little water or electricity. There are no schools or universities. There is nothing important for us to do."