Local Vote May Spur ANC Policy Shift on South African Economy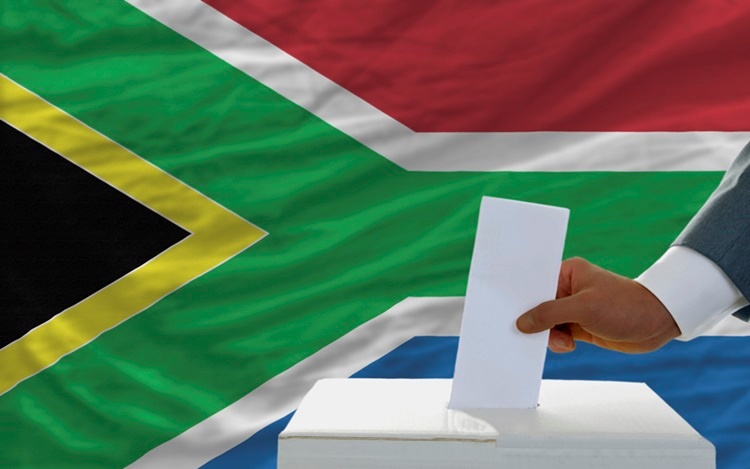 South Africa's most competitive elections since the end of white minority rule in 1994 may force the ruling African National Congress to alter its economic course to address criticism that it's not doing enough to tackle poverty or reduce a 27 percent unemployment rate.
Investors will probably welcome any slippage in the ANC's dominance in Wednesday's municipal elections because it could push the party to do more to attract investment and stoke an economy growing at the slowest rate since a 2009 recession, said Greg Katzenellenbogen, a director at Sanlam Private Investments.
"The rand could strengthen in the short term," he said by phone from Johannesburg. "People may think that opposition gains will spur government to have a long hard look at themselves. It will appear that people are actually looking for some real change."
The ANC's main rival in the vote is the Democratic Alliance, which advocates overhauling labor laws to make it simpler to hire and fire workers and reducing red tape to make it easier to do business. The third-biggest party, the Economic Freedom Fighters, calls for the nationalization of land and banks. One series of opinion polls shows the ANC trailing the DA in both Pretoria, the capital, and Johannesburg. The ANC has won more than 60 percent of national support in all elections since the end of apartheid in 1994.
The ANC will probably try to halt defections to the EFF, rather than the DA, by increasing welfare benefits, introducing a wealth tax and setting a national minimum wage, said Peter Attard Montalto, an economist at Nomura Plc.