London attack: UK police arrest 7 in massive pre-dawn raids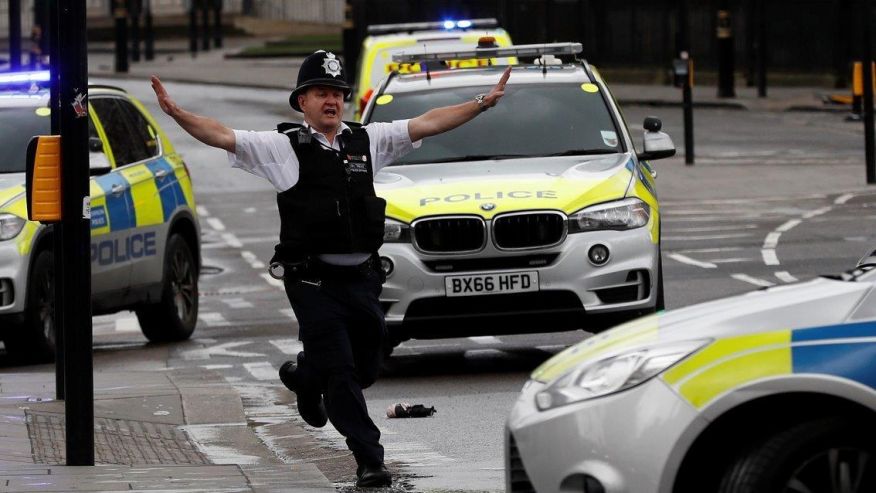 British police said Thursday that six homes were raided and seven arrests were made in connection to the terror attack that left five dead, including the attacker and a police officer.
Armed police carried out the raid in the central city of Birmingham, about 130 miles north of London. Police said they believed the attacker acted alone and was "inspired by international terrorism." The identity of the attacker has not been released.
UK Defense Secretary Michael Fallon added that the assumption is the attack was related to "Islamic terrorism in some form."
The chaos unfolded on the Westminster Bridge near the Parliament building when an SUV mowed down pedestrians on the bridge. London metro police counterterrorism Chief Mark Rowley said that 29 people were hospitalized and seven were in critical condition.