Low Turnout In Referendum Throws Macedonian Name Change Into Question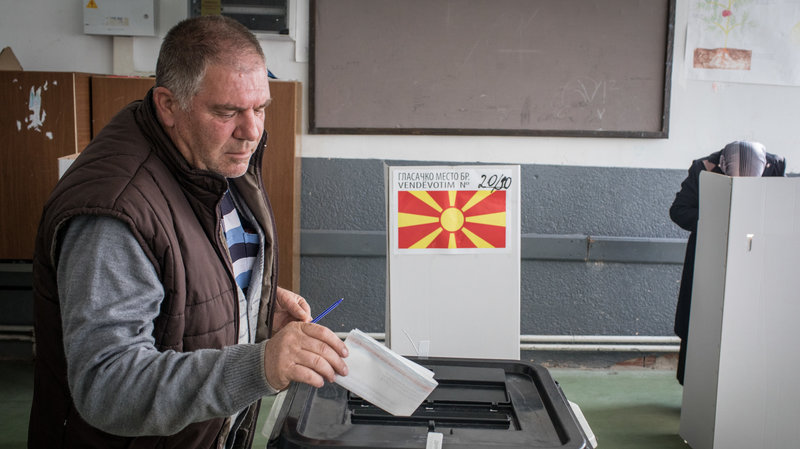 A vote on a referendum to change Macedonia's name in an effort to end a decades-old dispute with Greece won overwhelming support from those who voted, but fell far short of the 50 percent turnout required to validate the change.
The controversial referendum was to change the name of their country from Macedonia to North Macedonia— a move aimed at mollifying the concerns of Greece, which has threatened to block its entry into NATO and the European Union unless the name is changed.
However, under the Macedonian Constitution, if turnout is less than 50 percent, the results of the referendum would not be binding.
According to The Washington Post, voter turnout stood at 36.8 percent.