Mali Hotel Attack: How The Deadly Hostage Situation Unfolded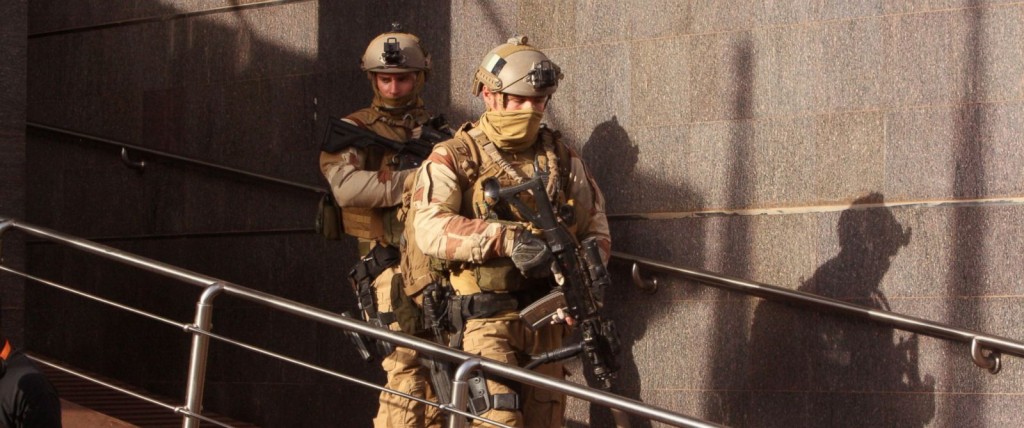 Gunmen "stormed the hotel with AK47s around 7a.m.," said Olivier Salgado of the United Nations Stabilization Mission in Mali, and "security forces from Mali were deployed around the hotel" immediately. Radisson Blu said there were 170 hostages when the situation started.
Freelance journalist Katarina Hoije, who was at the scene, told ABC News that the hotel was popular with Westerners and many agencies, including U.N. peacekeepers, stay there regularly.
Hotel receptionist Tambacouye Diarra told ABC News, "The gunman ran after me and shot about 10 times at me."