Man arrested, heard shouting 'this is for Syria,' in stabbing attack in London tube station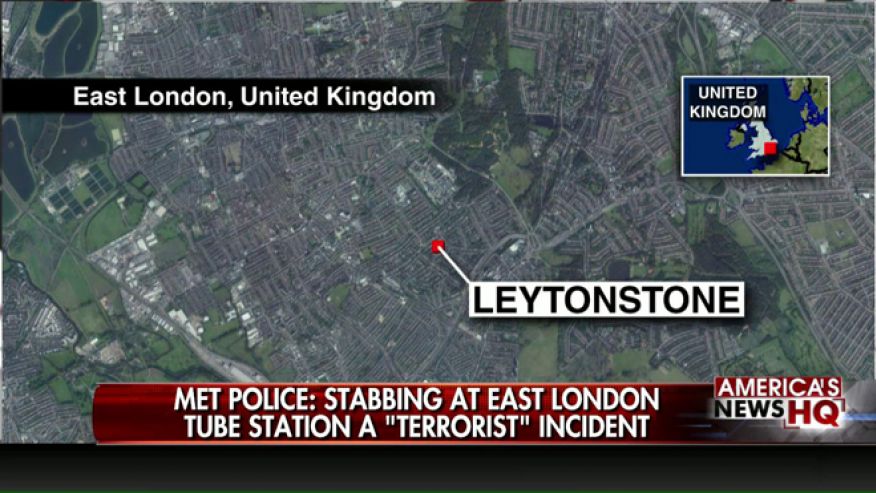 A man was arrested Saturday after allegedly stabbing and seriously injuring one commuter and leaving two others with minor injuries while being heard shouting "this is for Syria" inside a London tube station, Sky News reported.
Police later said the attack, which occurred in the Leytonstone tube station in East London, was being investigated as a "terrorist incident".
A Twitter user posted video (graphic content warning) obtained by The Evening Standard of the immediate aftermath of the attack, which shows a pool of blood and the suspect being shot with a taser gun by police.