May's Brexit plan goes pop after "humiliation" by EU, British media says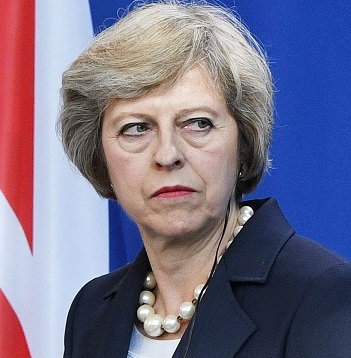 LONDON (Reuters) – Prime Minister Theresa May's Brexit proposals were declared dead by the British media on Friday after what they cast as a humiliation at the hands of European Union leaders at an informal summit in Salzburg.
After a dinner of Wiener schnitzel in Salzburg, EU leaders said they will push for a Brexit deal next month but warned May that if she will not give ground on trade and the Irish border by November they are ready to cope with Britain crashing out.
For the British media, the message was clear.
"Your Brexit's broken," the Daily Mirror newspaper said on its front page.
British newspapers led their front pages with a Reuters picture showing May, attired in a red jacket, standing apparently aloof and alone from a mass of suited male EU leaders.