Members of bin Laden family die in small plane crash, Saudi ambassador says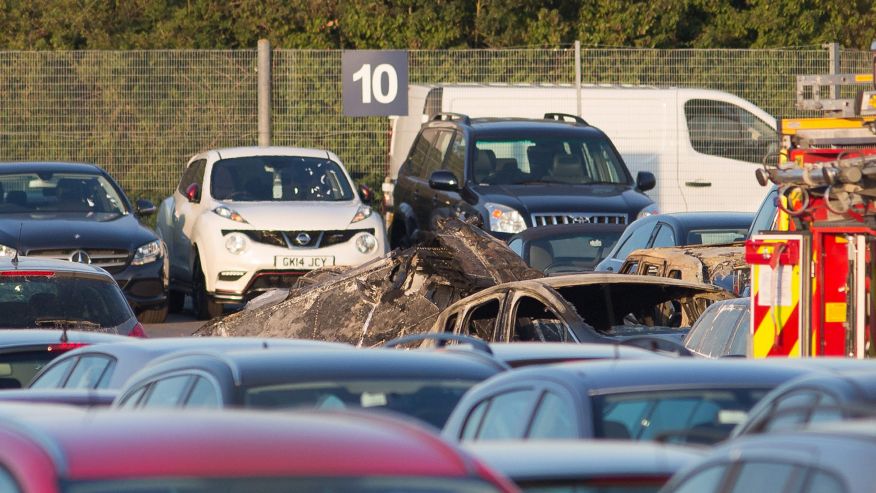 Family members of former Al Qaeda leader Usama bin Laden were killed in a private plane crash in southern England, a Saudi ambassador said on Saturday, without identifying the dead.
Prince Mohammed Bin Nawaf Bin Abdel-Aziz, the Saudi ambassador to Britain, offered his condolences to the wealthy bin Laden family, who own a major construction company in Saudi Arabia.
"The embassy will follow up on the incident and its circumstances with the concerned British authorities and work on speeding up the handover of the bodies of the victims to the kingdom for prayer and burial," the ambassador said in a statement tweeted by the embassy late Friday.