Merkel strikes reserved tone ahead of Macron's Europe speech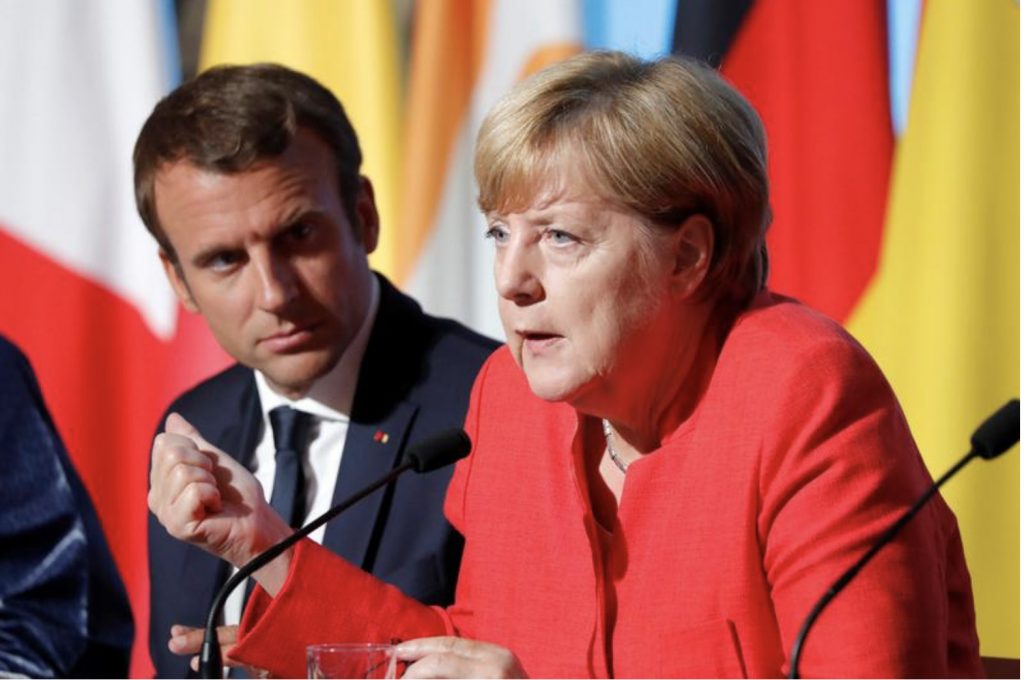 BERLIN/PARIS (Reuters) – German Chancellor Angela Merkel struck a note of caution with respect to French calls for deeper European integration on Monday, a day before French President Emmanuel Macron lays out his plans for ambitious European reforms.
At a news conference after a German election that has forced her to consider a new coalition with the liberal Free Democrats (FDP), a party critical of Macron's ideas on Europe, Merkel said her conservative CDU/CSU bloc would support sensible measures but also wanted to see countries become more competitive.
"I'm not going to rule out anything or set red lines," she said when asked how much scope she still had to compromise with Paris following the election results.
"The union (her conservatives) will support what makes sense. My view is that we can use more Europe, but this has to lead to more competitiveness, more jobs and more clout for the European Union."