Message to US? Netanyahu warns allies against 'false symmetry' on Israel unrest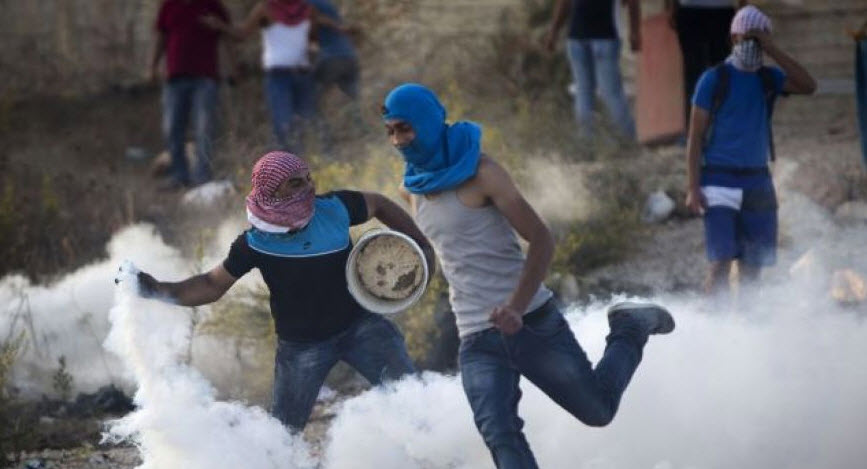 Benjamin Netanyahu appeared to take a swipe Thursday at the Obama administration and others who have urged both sides to stop the violence in Israel — saying the country's "friends" should not "draw false symmetry" between Israeli victims and Palestinian attackers.
The Obama administration has delivered effectively the same message to Israeli and Palestinian leaders, stressing the importance of "condemning violence and combating incitement." On Wednesday, State Department spokesman John Kirby also described a recent stabbing attack by an Israeli against Arabs in the city of Dimona as an "act of terrorism." He went on to say, "I would say certainly individuals on both sides" have been capable of and guilty of "acts of terror."
Netanyahu, in brief remarks on Thursday, blasted Palestinian President Mahmoud Abbas for his own statements about the conflict — but then shifted to deliver a message to allies.