Militants attack Christians in Egypt, killing at least 26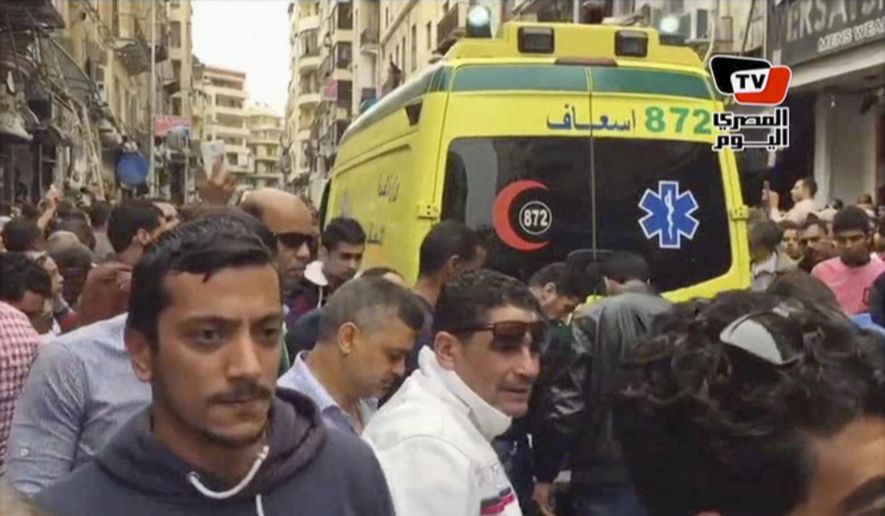 CAIRO (AP) — Masked gunmen opened fire on a bus carrying Coptic Christians south of the Egyptian capital on Friday, killing at least 26 people, including children, and wounding 25, officials said.
No group immediately claimed responsibility for the attack, which came on the eve of the Muslim holy month of Ramadan.
The assault happened while the bus was traveling on the road to Saint Samuel the Confessor Monastery in Maghagha, in the Minya governorate, about 220 kilometers (140 miles) south of Cairo, security officials said.
The officials cited witnesses as saying they saw between eight and 10 attackers, dressed in military uniforms and wearing masks. The victims were traveling from the nearby province of Bani Suief to visit the monastery.