Mob Breaks Rapist Out Of Prison… Beat Him To Death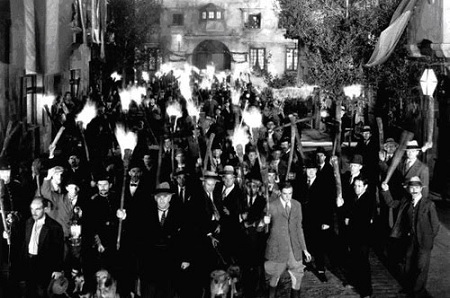 An Indian man accused of rape was forced out of jail, stripped naked and beaten to death by an irate mob in Northeastern India on Thursday, according to local reports.
The mob overpowered security at the Central Jail in Dimapur, India, and dragged the man out of the prison. He was then stripped naked, tied up and dragged four miles through the streets to the town's clock tower where a public hanging was planned for him.
En route to the clock tower, the man died from being beaten and pelted with rocks. Upon arrival at the clock tower, his limp body was strung up and displayed in front of a raucous crowd, according to the Daily Mail.
The Hindustan Times reports that the man was identified as 35-year-old used car dealer Syed Farid Khan. Khan had been arrested on Feb. 24 for allegedly raping a girl several times the day before. He had not yet been tried for his alleged crime.