More European nations pause AstraZeneca vaccine use as blood clot reports investigated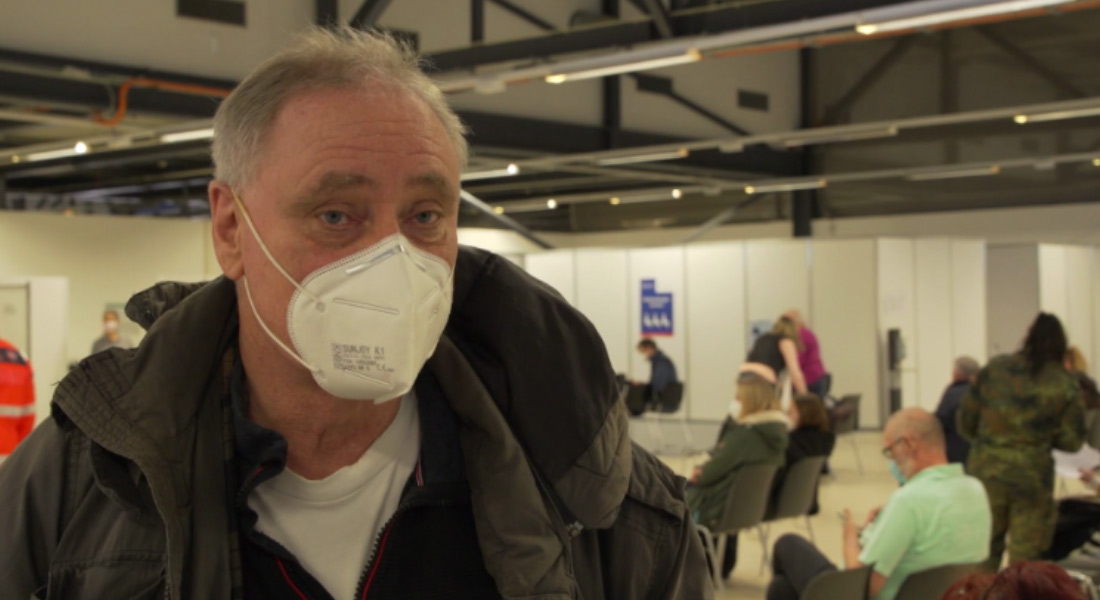 (CNN)Denmark, Iceland and Norway have suspended the use of the Oxford-AstraZeneca Covid-19 vaccine while the European Union's medicines regulator investigates whether the shot could be linked to a number of reports of blood clots.
Denmark announced a two-week suspension on Thursday following a number of reports of clotting in the country, including one fatal case. Iceland and Norway followed suit, but did not say how long their suspensions would last.
Danish Health Minister Magnus Heunicke made clear the pause was a "precautionary measure," saying it was not possible yet to draw conclusions.
"We act early, it needs to be thoroughly investigated," he said in a tweet.
The Danish Health Authority also stressed that the decision was temporary.
"We are in the middle of the largest and most important vaccination rollout in Danish history. And right now we need all the vaccines we can get. Therefore, putting one of the vaccines on pause is not an easy decision. But precisely because we vaccinate so many, we also need to respond with timely care when there is knowledge of possible serious side effects. We need to clarify this before we can continue to use the vaccine from AstraZeneca," Søren Brostrøm, director of the National Board of Health, said in the statement.