More explosive devices reportedly found as Belgian police stage nationwide raids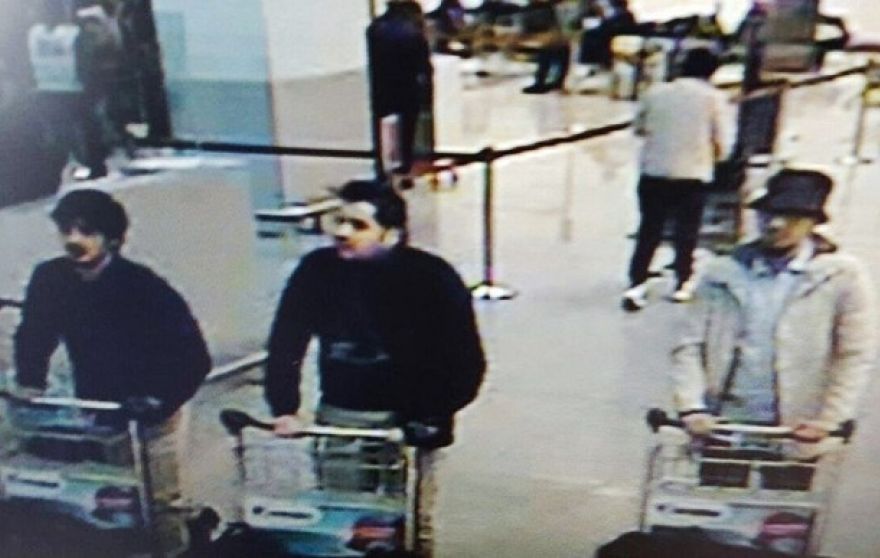 The search of a house in the Brussels neighborhood of Schaerbeek "led to the discovery of an explosive device containing, among other things, nails," said a Belgian federal prosecutor. Also in the home were chemical products and an ISIS flag, according to The Associated Press.
Authorities were led to the Schaerbeek home by a taxi driver who had picked the three men up there earlier and driven them to the airport, Sky News reported.
Late Tuesday, the State Department warned U.S. citizens about potential risks to travel in Europe, saying "terrorist groups continue to plan near-term attacks throughout Europe, targeting sporting events, tourist sites, restaurants and transportation."
It advised citizens to "exercise vigilance" in public places or on mass transportation, and advised "particular caution" during religious events or large events.