Myanmar sends troops into Muslim-majority region after deadly attacks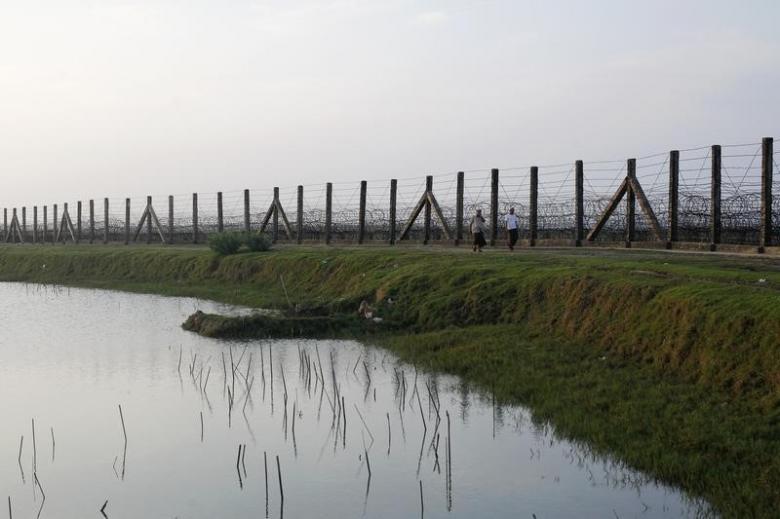 Myanmar has stepped up security in a Muslim-majority region near its border with Bangladesh, officials said on Monday, as authorities hunt for attackers who killed at least nine police officers.
Officials believe that members of the Muslim Rohingya ethnic minority launched three separate attacks in the early hours of Sunday, in which dozens of weapons and more than 10,000 rounds of ammunition were seized from border police.
Nine policemen were killed, one was missing and five were wounded. Eight attackers were killed and two captured, police said.
The Rohingya, who are mostly stateless and are subject to severe restrictions on their movements, make up the majority of the population in the northern part of Rakhine State.
Authorities in the township of Maungdaw on Sunday announced the extension of an existing order banning gatherings of five or more people and imposing a 7 p.m. to 6 a.m. curfew.