New Zealand Commits To Being Carbon Neutral By 2050 — With A Big Loophole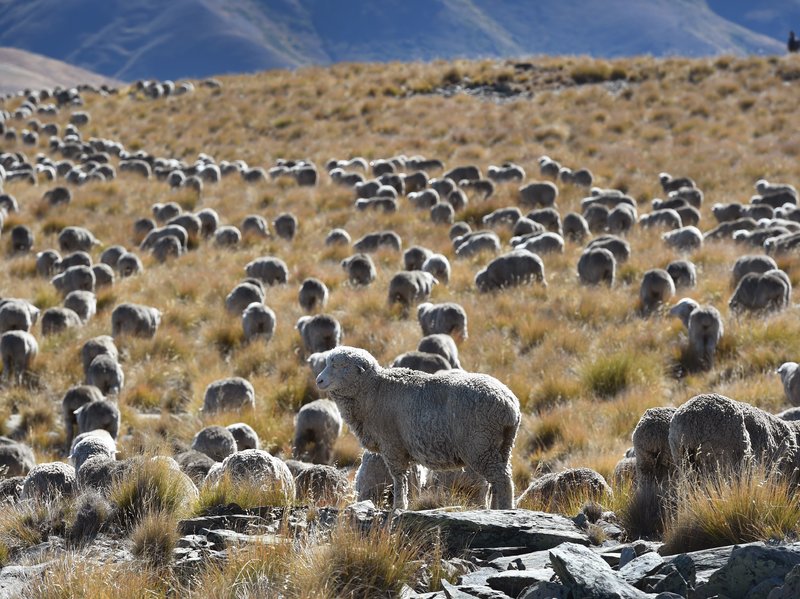 New Zealand lawmakers approved a bill Thursday that commits the country to being carbon neutral by the year 2050. The measure, which passed 119 votes to 1, demonstrates the cross-party support that climate protection has in the Pacific island nation.
Prime Minister Jacinda Ardern thanked lawmakers for supporting the bill — and said she was grateful that in the past 10 years, Parliament had progressed from debating whether global warming is real to discussing what to do about it.
"We have to start moving beyond targets. We have to start moving beyond aspiration. We have to start moving beyond statements of hope and deliver signs of action. That is what this government is doing and proudly so," Ardern said Thursday. "We have made a choice that I am proud of, that will leave a legacy, and that I hope means the next generation will see that we in New Zealand were on the right side of history."
The Zero Carbon bill aims to provide a framework to implement climate change policies. It's in line with an international effort under the Paris Agreement to limit the global average temperature increase to 1.5° Celsius above pre-industrial levels.