North Korea begins dismantling its main missile-engine test site, satellite images indicate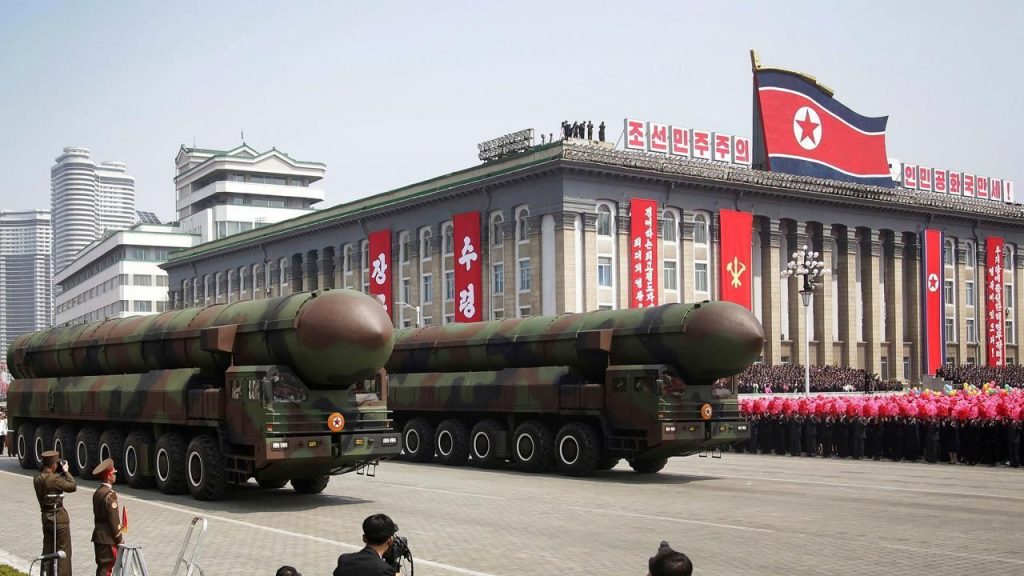 An American research group on Monday claimed that North Korea has begun dismantling its main missile-engine test site, a possible sign that Pyongyang is fulfilling the promises North Korean leader Kim Jong-un made to President Trump at the summit in Singapore last month.
According to an analysis of satellite imagery of the location by the North Korea-focused 38 North website– between July 20 and 22–the North Korean government appeared to be dismantling the Sohae launch site.
Some facilities on the site were either razed or taken apart. The facilities included a rocket engine test stand, which is used to develop liquid-fuel engines for ballistic missiles. Another facility was identified as a space-launch vehicles and a rail-mounted processing building.
"Since these facilities are believed to have played an important role in the development of technologies for the North's intercontinental ballistic missile program, these efforts represent a significant confidence building measure on the part of North Korea," analyst Joseph Bermudez wrote in the 38 North report.